WARNING! AVOID FOMO
Follow us to receive our Latest updates, NFT launches, Pre-sale and more.
NFT | Activation
IMPORTANT NOTE!
Once minted or purchased, activate the NFT in order to initialize a new wallet address and/or receive NFT Security Key(s).
Make sure your wallet payout address is correct. If sent to the wrong place there is nothing we or the blockchain can do about it.
Transaction (network) fees may be included with any transfer, and is out of our control.
Empty Payout Walletaddresses will not be visible to your client.

View Collection:
https://opensea.io/collection/mobilecredits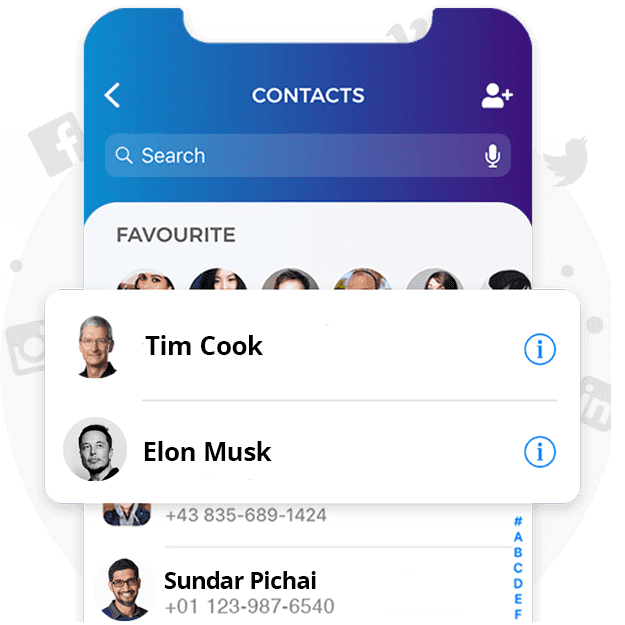 WARNING! AVOID FOMO
Be the first to receive our latest news, insider guides, NFT launches, and more. Delivered straight to your inbox!
The NFTs are stored as ERC-721 tokens on the Ethereum blockchain and hosted on IPFS.