WARNING! AVOID FOMO
Follow us to receive our Latest updates, NFT launches, Pre-sale and more.
COINS | AIRDROP
* Further details will be announced in our Discord Community
CREDITS
Tokenomics
Token: Crypto Credits
Symbol: CREDITS
Protocol: BEP-20
Supply: 400,000,000
Token ID: 0xFcB840bd0D8DeA1bF82178B9B22D21353afDd36F
After the Airdrop:
How to BUY CREDITS
Download MetaMask or TrustWallet and create a wallet. Add the Binance Smart Chain to your network-list.
Step 1 : Purchase BNB
You can purchase BNB on Binance, Crypto.com or another exchange.
Step 2 : Send BNB to Metamask Wallet
Create a Metamask wallet (can be downloaded on app store). Then send your BNB from your exchange of choice to your Metamask wallet.
Step 3 : Swap BNB for CREDITS
This can easily be done when viewing the BNB balance in your Metamask wallet.
Step 4 : Swap $BNB For $CREDITS on PancakeSwap or ApeSwap
Connect your Metamask wallet to PancakeSwap or ApeSwap, then paste our contract address into the token field to swap $BNB for $CREDITS. Always confirm the official contract address:
0xFcB840bd0D8DeA1bF82178B9B22D21353afDd36F
Token Distribution
400.000.000 CREDITS
20% – 80.000.000 Team & Development
10% – 40.000.000 Airdrops & Marketing
60% – 240.000.000 Public Sale & Liquidity 
10% – 40.000.000 Coins burned
(Divided equally over 4 years starting in Q4 2022)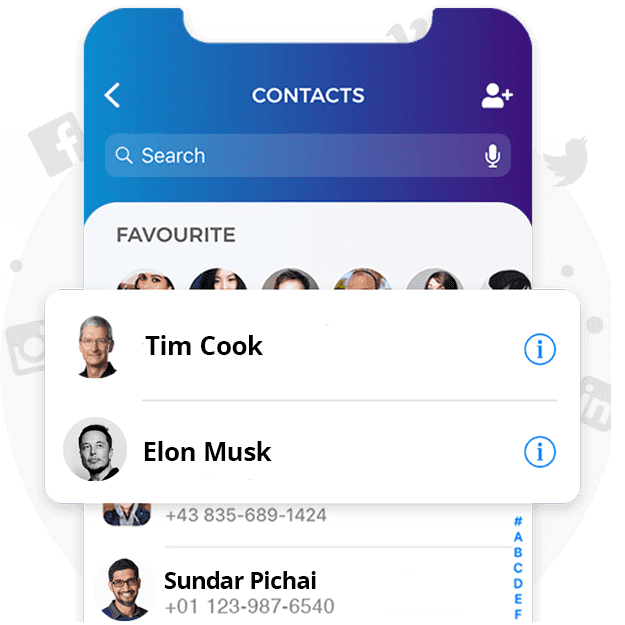 WARNING! AVOID FOMO
Be the first to receive our latest news, insider guides, NFT launches, and more. Delivered straight to your inbox!
The NFTs are stored as ERC-721 tokens on the Ethereum blockchain and hosted on IPFS.