How to Monetize my Social Channel?
All you have to do is add your Shop link to your bio.
This link is what will allow Followers to buy items in just one click.

Find Potential Customers?
Social networks to sell, market or promote your business, brand & products.



















We love to hear from you on our customer service, merchandise, website or any topics you want to share with us. Your comments and suggestions will be appreciated. Do you have questions about how we can help your company? Send us an email and we'll get in touch shortly.
Sell
Anything from your
Mobile
device.
By connecting a Shop, you enable users of Social applications to buy your products, greatly expanding your business's reach. You can use the shop to promote all your business, products & services, and then your shop will take over: creating the orders and accepting payment on your behalf. Setting up a Shop is as easy as turning it on for FREE.
Create Coupons, Deals & SALE!
Sell products across multiple sales channels on one unified platform to do it all. Manage your own coupons and the discounts you offer.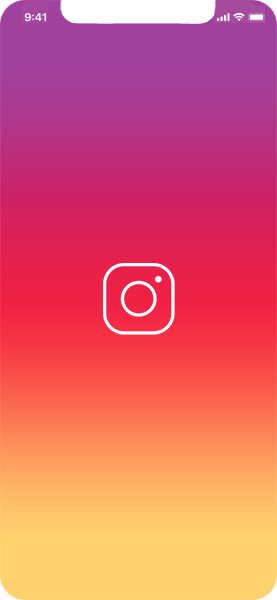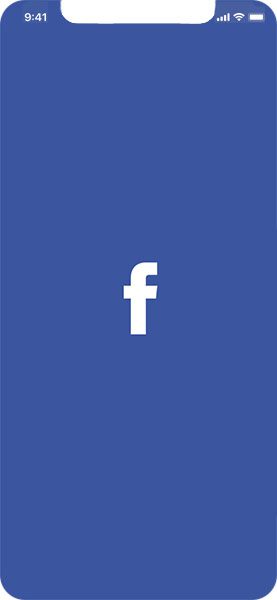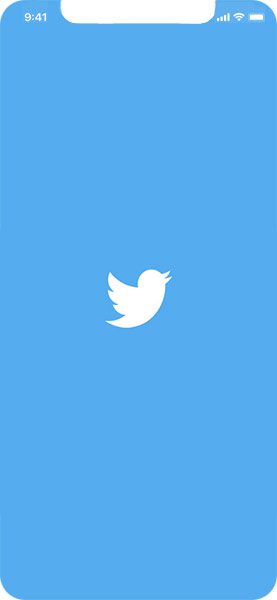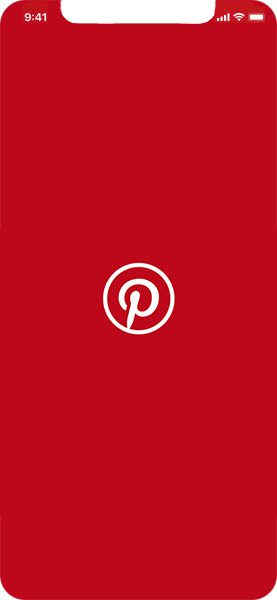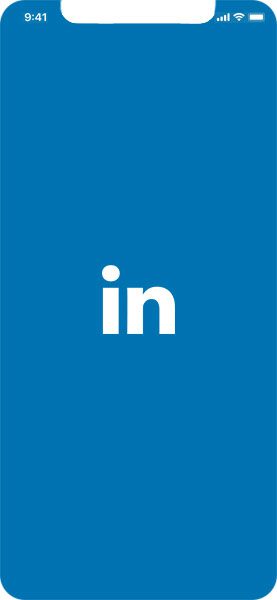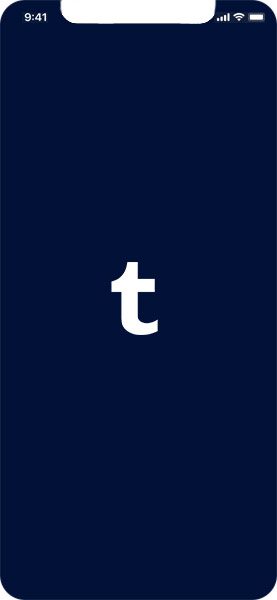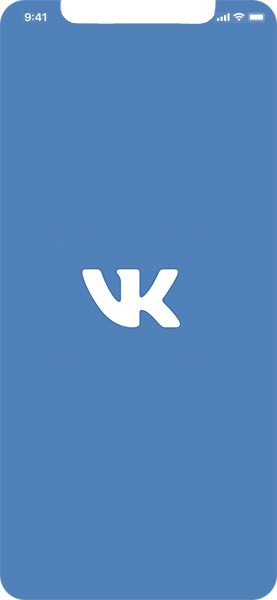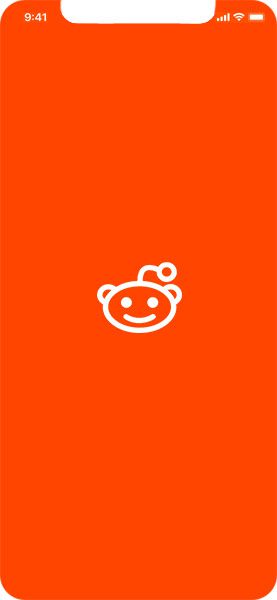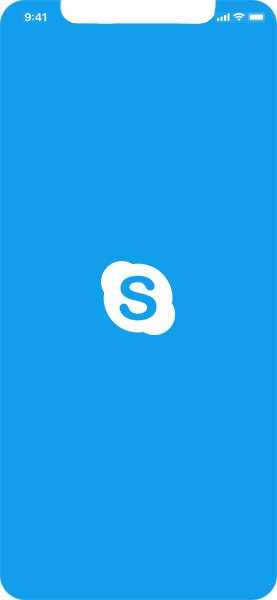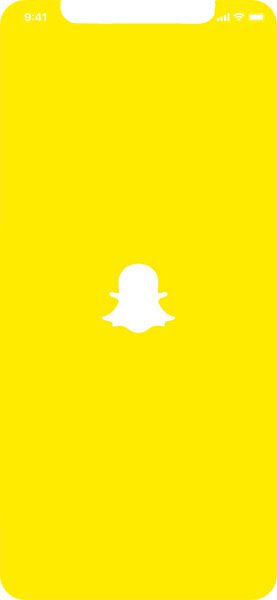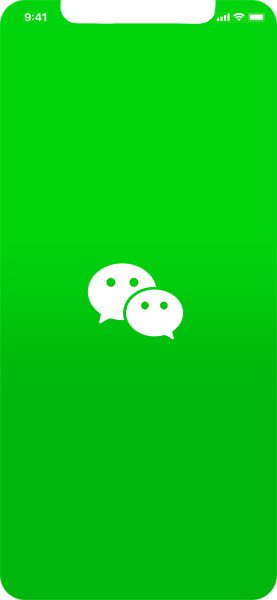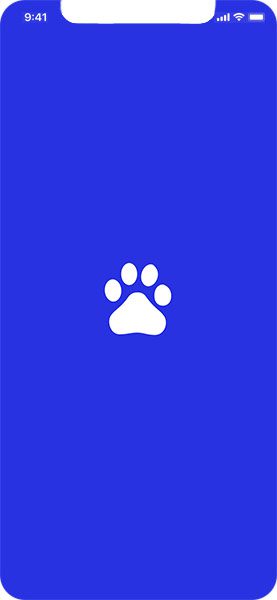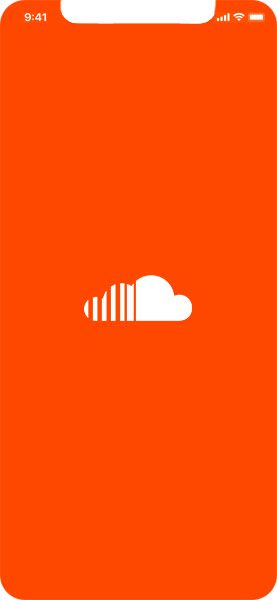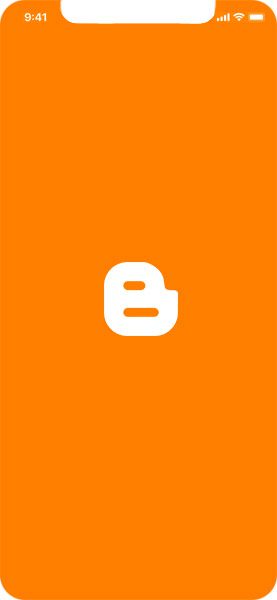 Blockchain as a Service (BaaS)

Global, Mobile & Cashless Transactions
Enabling users to instantly interact Peer-to-peer (P2P) between eachother, make cross-border payments (accept any form of payment) with a seamless checkout experience to assist online buying and selling of products & services. There are only two parties involved in payment process from beginning to the end — Buyer and Seller.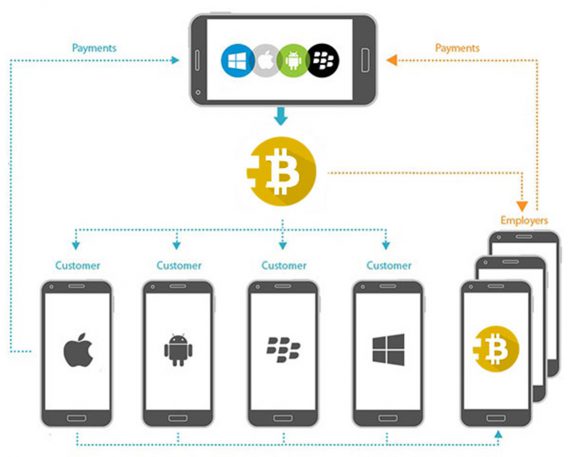 Every mobile transfer will generate a session key, which is a one-time only secret key to redeem payments into your encrypted mobile wallet.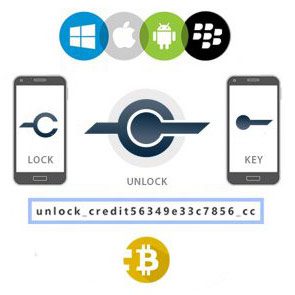 The need for sender & receiver to share secret keys via some secure channel is now eliminated: All communications involve only public keys, and no private key is ever transmitted.
No need to collect private information about your customers to accept their payments.
Accept Mobile Payments On the Go, Anytime, Anywhere!
Collect Payments
from Followers!
Publish your Products, and Start Selling directly to all your Followers.
No Minimums, No Monthly Fees, No Worries.
* Charges occur on sold items only.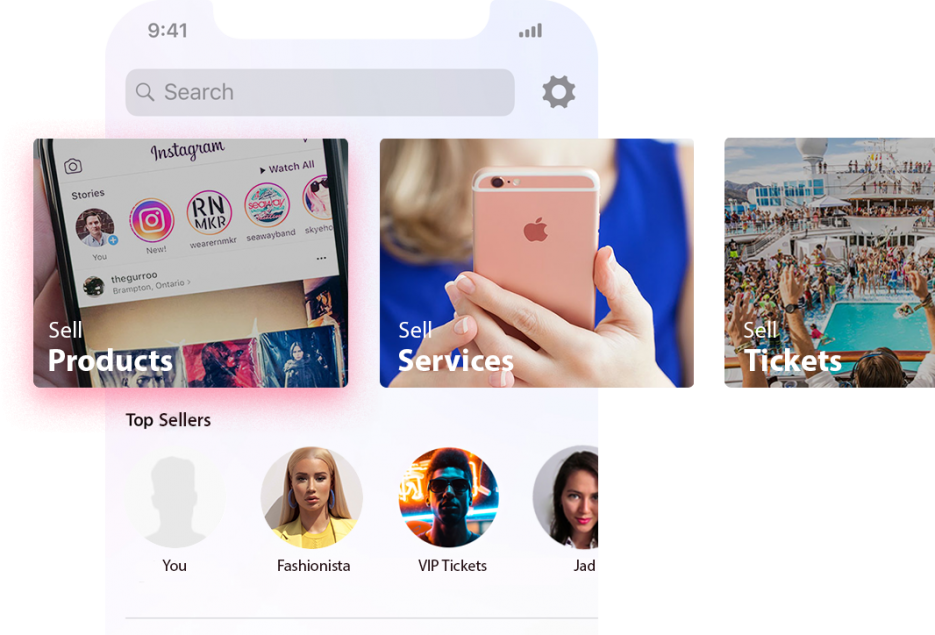 Create a seamless shopping in-app shopping experience to increase your Social reach with access to over 5 Billion daily active users as potential customers.
Accept major cryptocurrencies on one platform & drive Social conversions anywhere in the world.

* Make sure your wallet payout address is correct. If sent to the wrong place there is nothing we or the blockchain can do about it. Transaction (network) fees may be included with any transfer. If you paid for an item and haven't received it, there are a few things you can do. Read More
** We are required to identify users on our platform. This ensures we remain in compliance with KYC/AML laws in the jurisdictions in which we operate, something that is necessary for us to be able to continue to offer payment services to our customers worldwide.

Pro Features & Business Opportunities
Sell online, market or promote your business, brand and products by using a direct link to your Shop.
Manage all your influencer marketing campaigns through one beautiful dashboard.
Generate new income directly from any mobile device, perfect for managing orders on the Go!
Open up an entirely new market segment by providing beyond Cash-on-Delivery payment options to your customers.
Managing your practice with just a tap on your smartphone/tablet lets you focus on growing your business.
Send out personalized offers, discounts and rewards by collecting email addresses of your customers.
Effortlessly manage your customer database, which you can analyse to know buying preferences & patterns.
Accept any form of Payments On-the-Go from your customers when you operate mostly on the road.
Increase your VIP guests and customers' satisfaction with reduced waiting time & response time.
Accept payments during an event or exhibition and never miss out on any sale transaction from your visitors.
Receive contribution payments on time, record & maintain customer database and transactional data.
Know who your most loyal customers are & what sells the most in order to develop your own mobile marketing strategy.
Increase sales, repeat customers & improve customer service. From small, medium businesses to large enterprises, and "YOUR BUSINESS".